Defense of PhD thesis of Thanet Pitakbut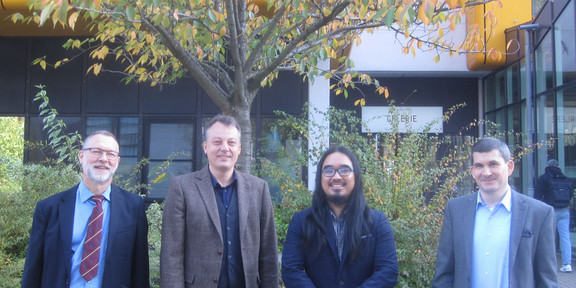 Congratulations from the entire chair on the successful defense of his PhD thesis entitled: "Diversity and beneficial mechanisms of endophytic maytansine in Gymnosporia heterophylla - defense and studies on biological activities of 20-hydroxymaytenine and related natural products"!
Location & approach
The facilities of TU Dortmund University are spread over two campuses, the larger Campus North and the smaller Campus South. Additionally, some areas of the university are located in the adjacent "Technologiepark".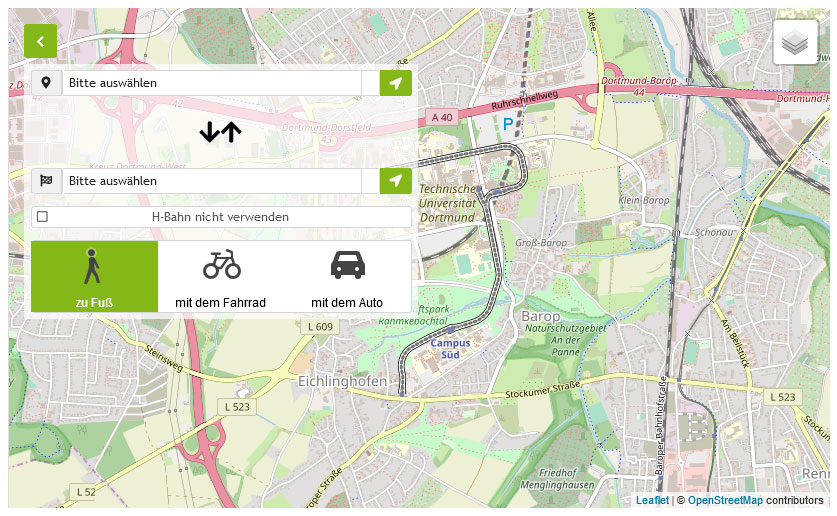 Zum Lageplan